Rafael Nadal and Roger Federer are admired across all sports. They are global sports superstars who are given a lot of respect anywhere they go. And recently, the world's best chess player, Magnus Carlsen, compared himself to Rafa Nadal.
The chess Grandmaster, respecting both the giants of tennis, said that he found himself to be more like Nadal than Federer.
"If there was a comparison with a great sport, I have always said that I prefer to be compared with the Spanish Rafa Nadal, because he is relentless, powerful. It is universal, it can do everything and everything extremely well. I am not an artist like Federer. I'm more of a monster like Nadal," Carlsen said in an interview with Marca.
(Quotes have been translated from Spanish using Google)
Carlsen showed that Nadal and Federer have become metaphors for different things. Nadal signifies being ruthless, relentless and powerful. Federer, on the other hand, signifies being more artistic, articulate and majestic. Both are different and special in their own way.
But to see Federer's artistry, fans will have to wait for a few more until the 2021 Australian Open. The Swiss maestro is on a steady recovery phase and is expected to be match ready in a few months.
Rafael Nadal and Magnus Carlsen, two teenage prodigies
Looking at Carlsen's chess career, it is more similar to Nadal. A young prodigy who shook the world in his teens. Even with his approach on the chessboard, Carlsen is as aggressive as Nadal is on the tennis court.
Nadal won the French Open aged 19, and Carlsen became a chess Grandmaster at the age of 13. Furthermore, it is often seen that Carlsen is always a superior tactician than his opponents, a quality which is evident in Nadal's game.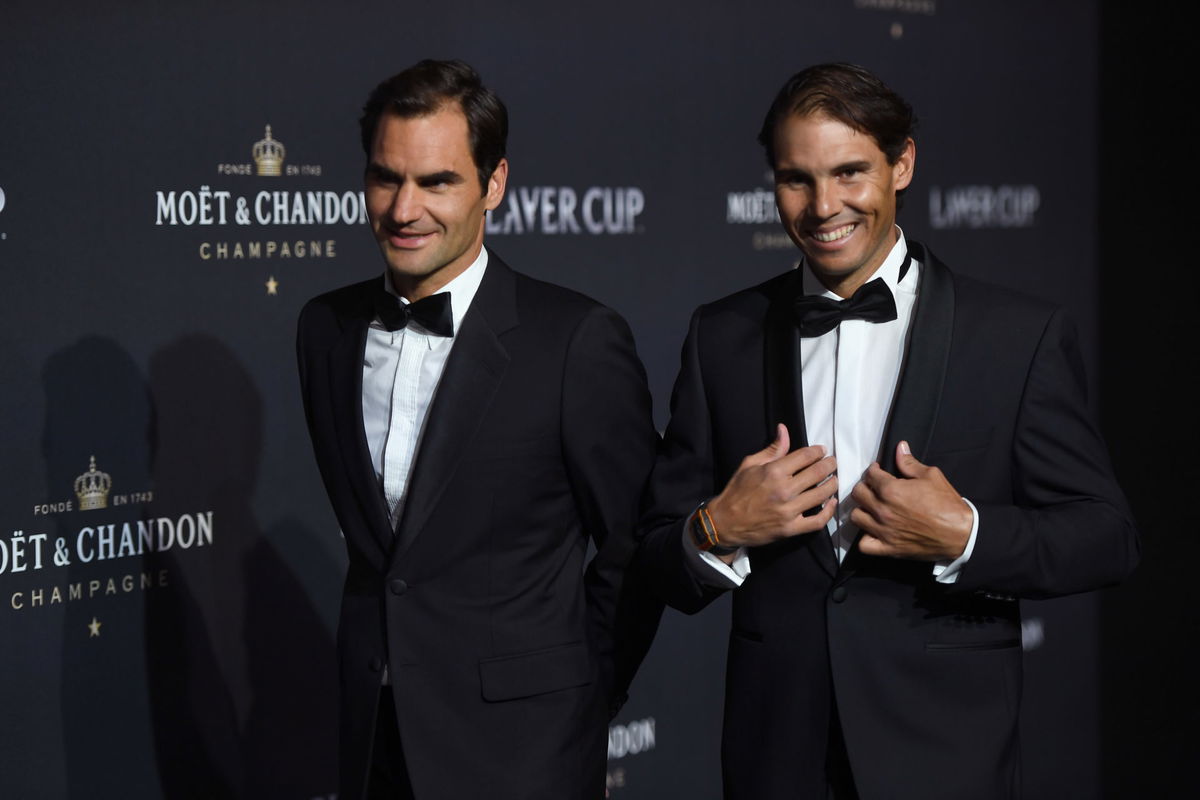 Speaking of Nadal, he is looking to end his record-breaking 2020 season on high with a title triumph at ATP Finals 2020. He has gotten off to a great start with a straight-set victory over Andrey Rublev. He next plays 2020 US Open champion, Dominic Thiem.
Read More: How Dominic Thiem Can Beat Rafael Nadal at the ATP Finals 2020


Read More:"Monster Like Nadal": World No.1 Chess Player Draws Similarities With Rafael